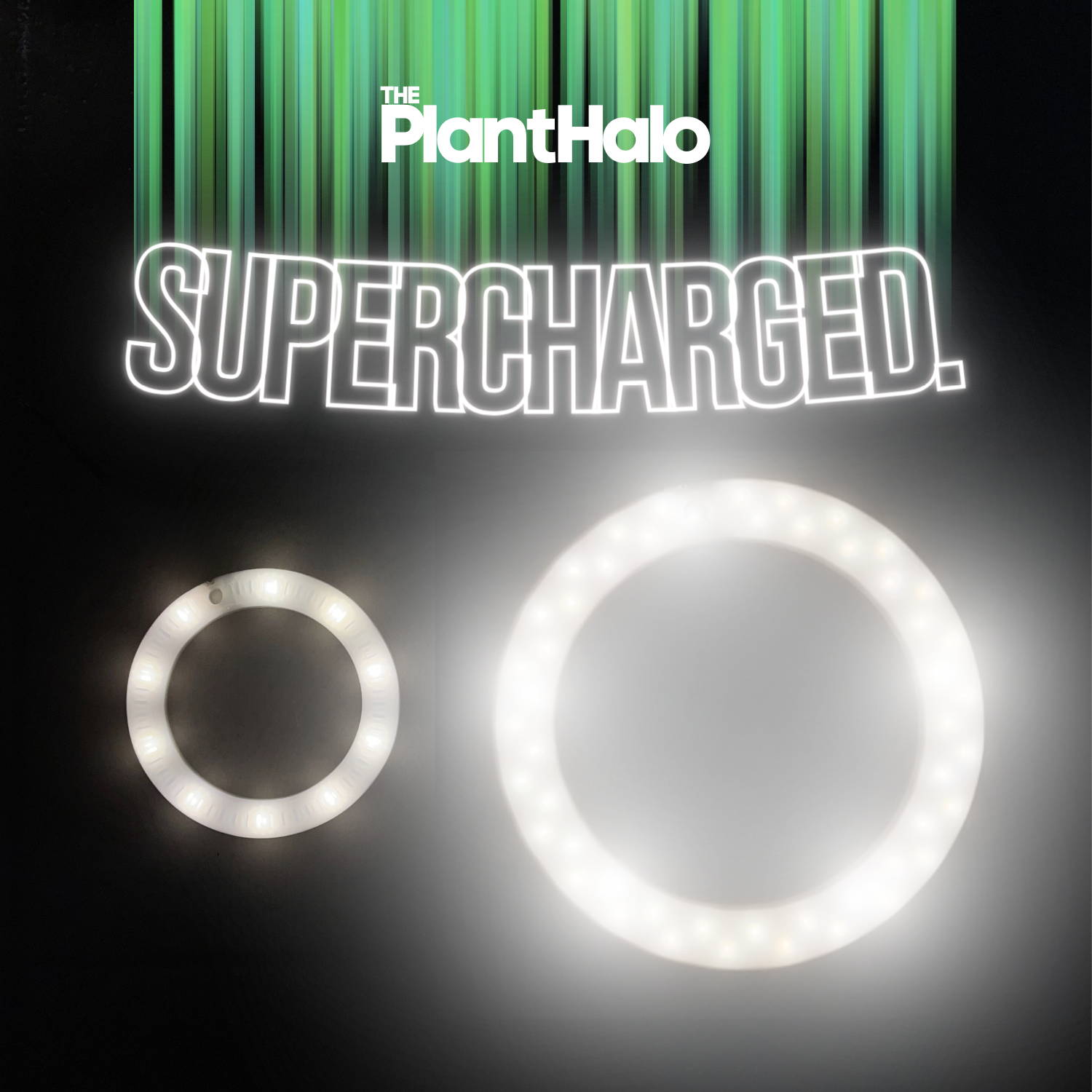 The
Biggest

,

Strongest

, and most

Powerful

PlantHalo yet.
We designed the ALL NEW PlantHalo PLUS to be the most powerful PlantHalo yet, with 5 times the LEDs and 2 times the coverage area, ThePlantHalo PLUS is the most effective AND most aesthetically pleasing grow light ever made!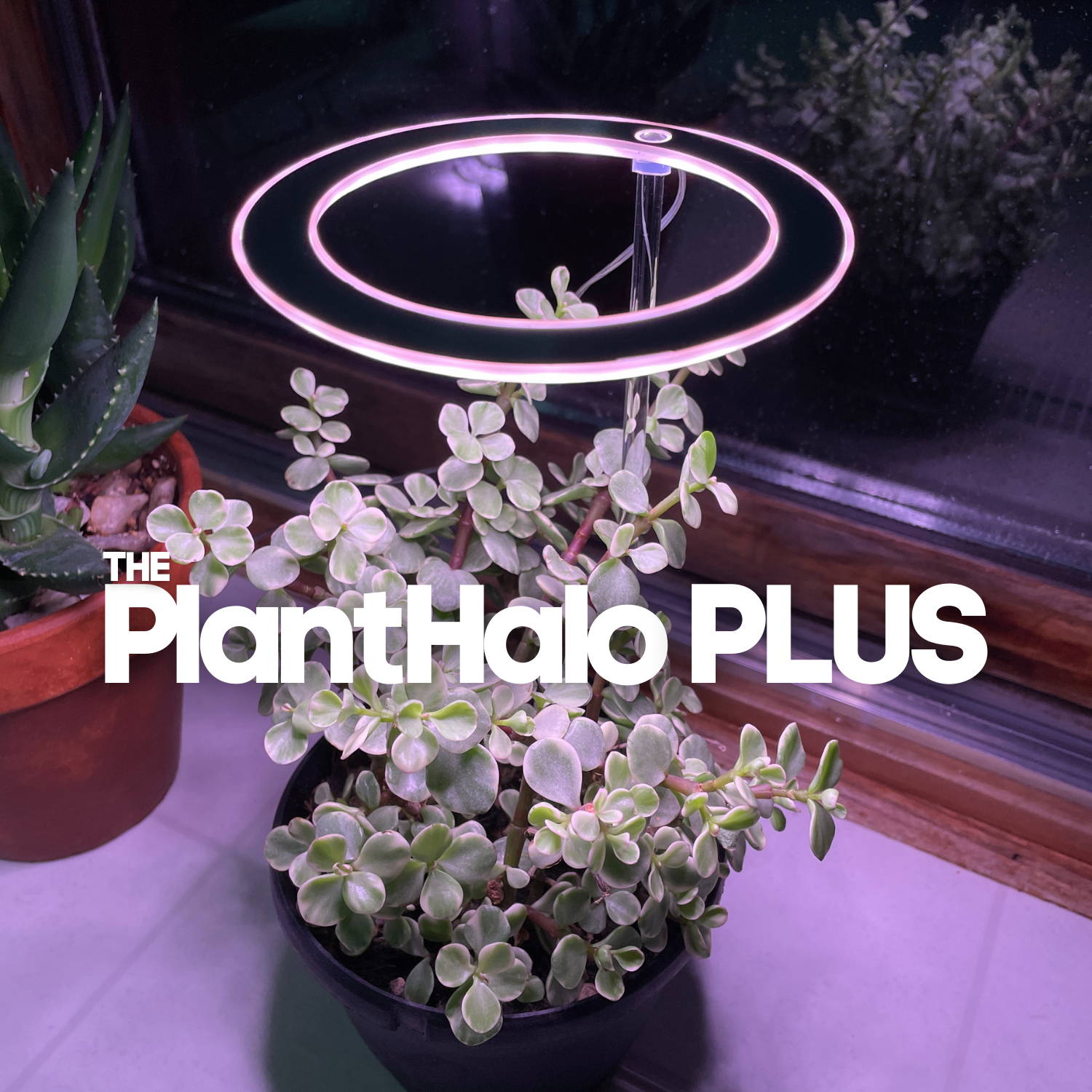 Grow
TWICE

the plants with ThePlantHalo PLUS
ThePlantHalo plus has 50 high output full-spectrum LEDs that provide DOUBLE the coverage area of the original PlantHalo! Grow double the plants with a single planthalo!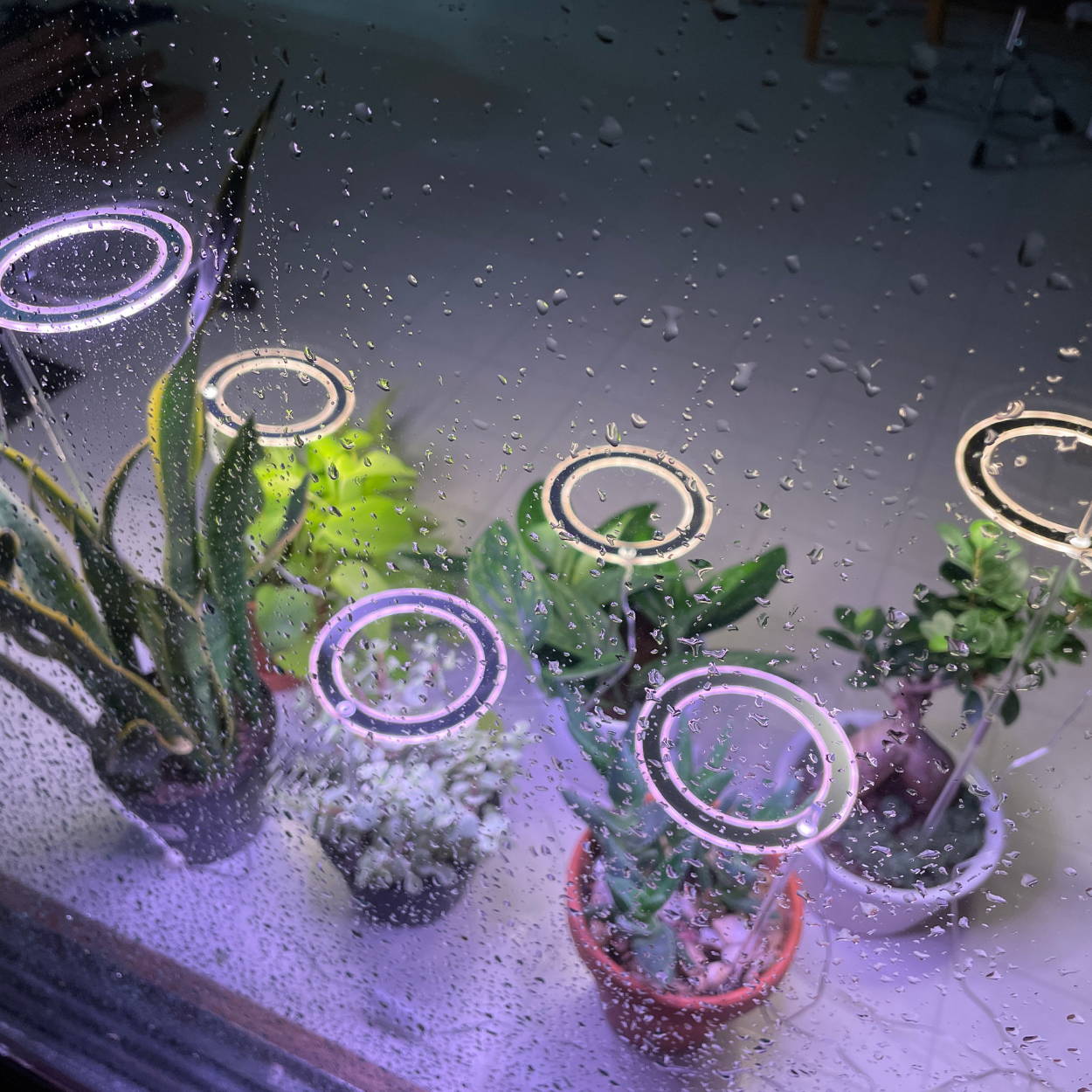 The
most accurate timer

on a PlantHalo yet.
We designed theplanthalo plus to be completely hands-off, simply set the timer to either 8, 12, or 16 hours, and it will acccurately switch on and off every single day. No intervention needed.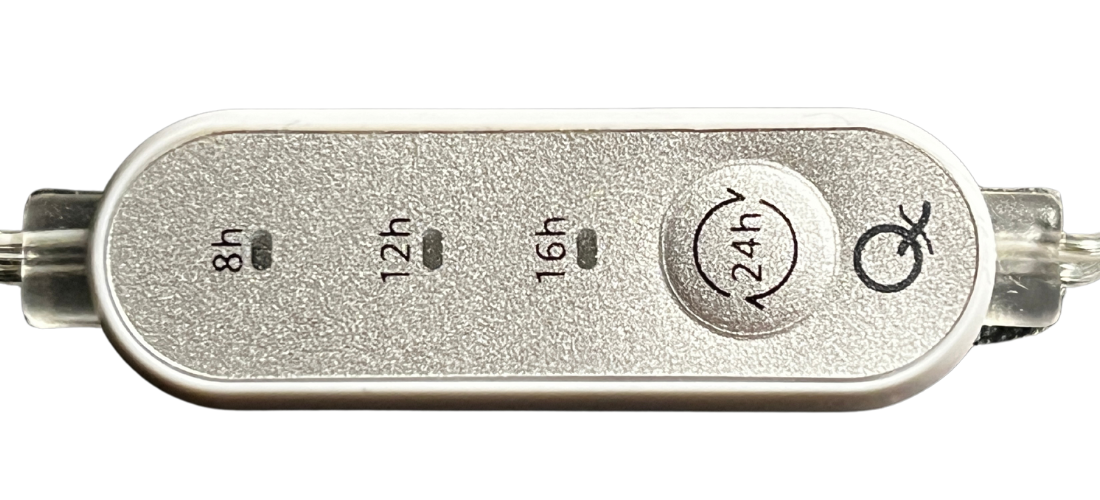 The
Plant
Halo PLUS
Comparison:
Here are all of the improvements:
💡 20 Inch stake out of the box!
💡 50 High output, Full Spectrum LEDs
📏 2x LARGER than 1.0, fits larger plants
⏱ Highly accurate 8,12,16 hour timer
🌸 Grow a large variety of plants, 2x more effectively than 1.0!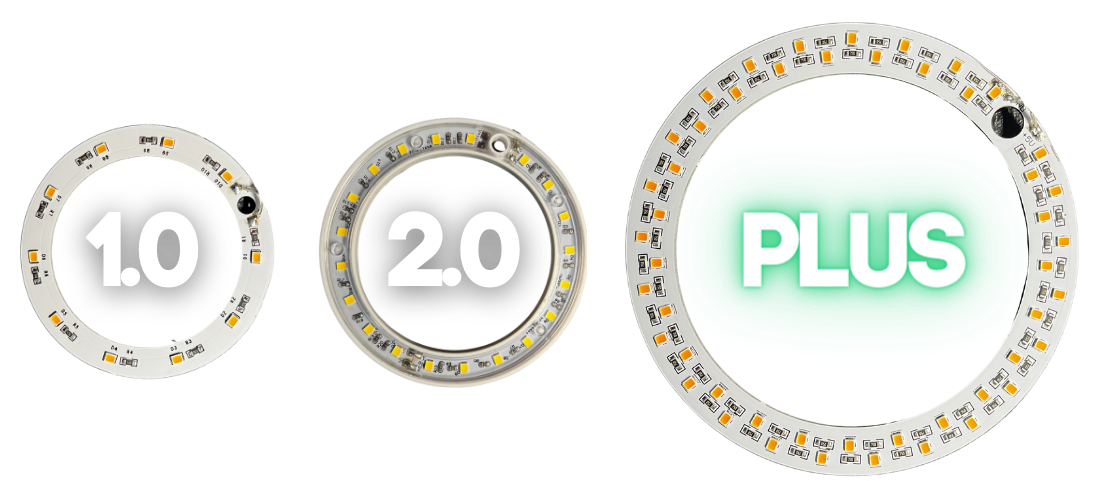 A
2 Minute Setup
, for
4+ YEARS
of happy growth.
Which color is best for my plants?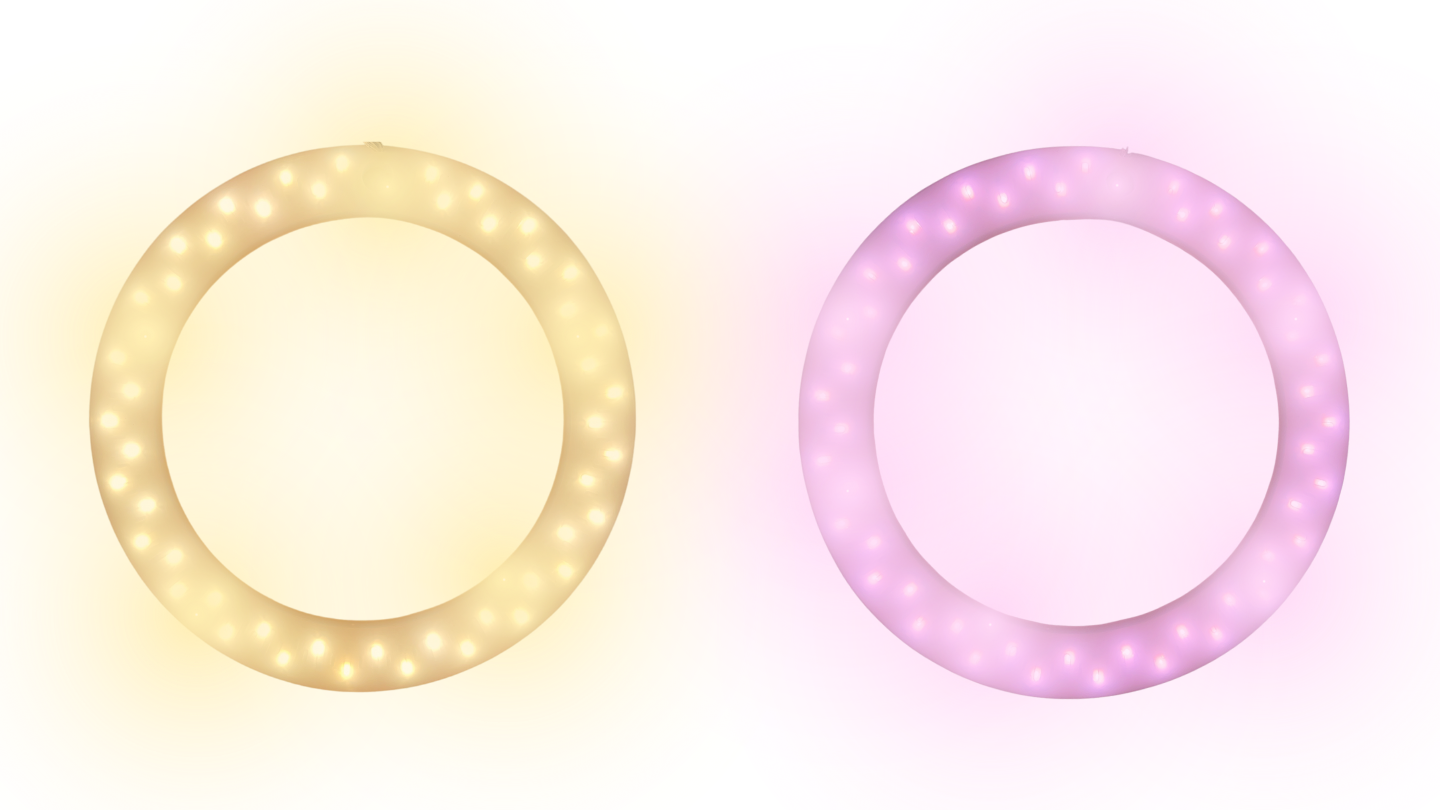 PINK: Better for Succulents & Carnivorous plants
SUNSHINE YELLOW: Better for Foliage Plants & all other plants.
1 Year Replacement Guaranteed
Warranty!
If ThePlantHalo PLUS breaks, stops working or burns out, we'll send you a BRAND NEW one, free of charge for a year! Shop for your planthalo with piece of mind!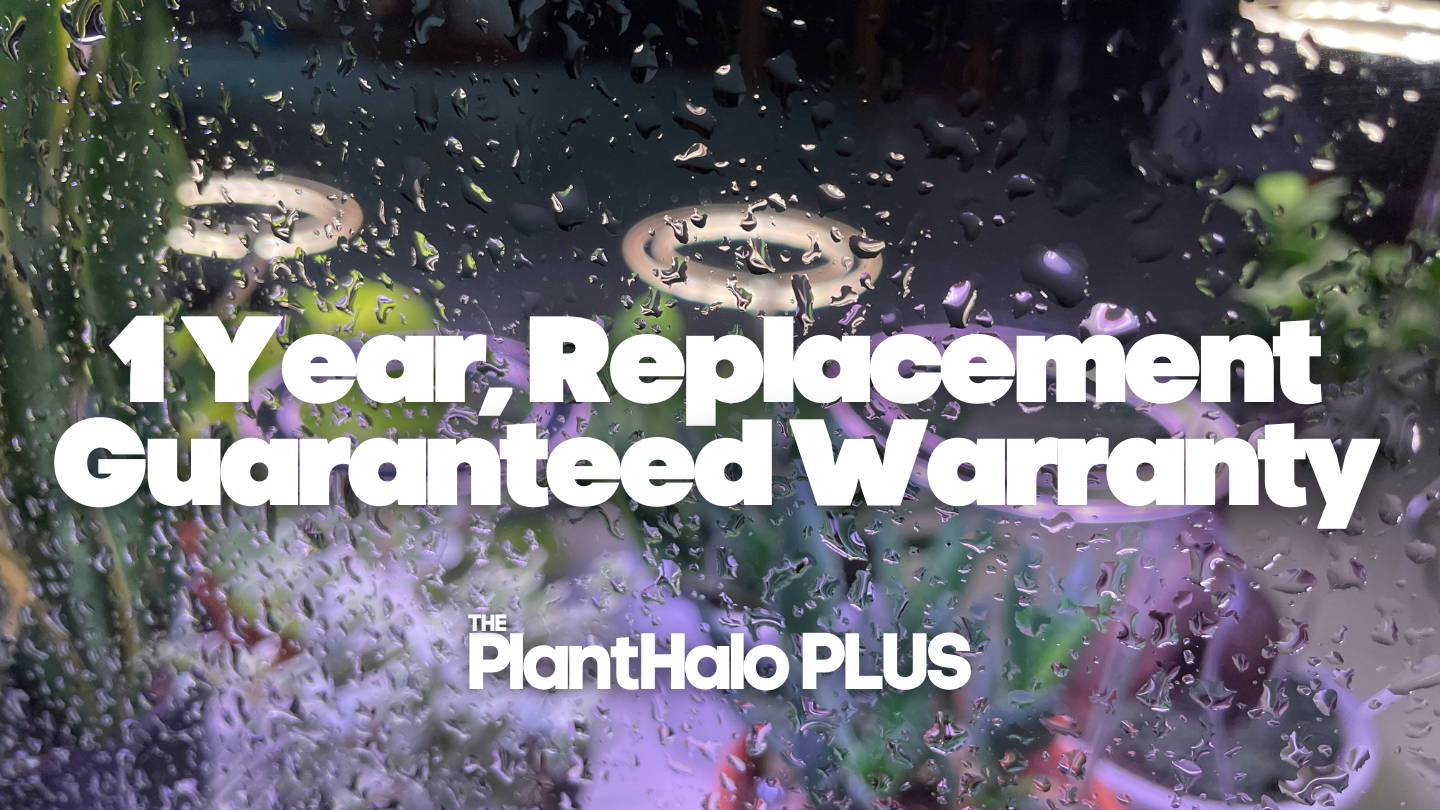 ThePlantHalo PLUS Specifications
Halo Diameter: 5"
Cord Length: 48"
Stake Length: 9" to 30" (adjustable)
LED Count: 50 Full Spectrum LEDs
BLACK FRIDAY HAS LANDED - 60% OFF ThePlantHalo PLUS!
Act quick! This exclusive drop will only be available for 24 hours!
Does ThePlantHalo PLUS come with a longer stake?
YES! ThePlantHalo PLUS comes with a longer 20 inch stake in the box! 2 Times longer than ThePlantHalo 1.0!
Does ThePlantHalo PLUS Have A Timer?
Yep! ThePlantHalo PLUS has a built in 8, 12, and 16 hour timer! Simply set it and forget it!
How Long Does Shipping Take?
In general, domestic shipments should be in transit for 4-15 days
Generally, orders shipped internationally (countries other than the USA) are in transit for 7-15 days.
How Long Should I Keep It On For?
We recommend keeping ThePlantHalo on for 6-8 hour periods of time. But you should use ThePlantHalo based on your plant's specific needs.